Search Engine Optimization
No Short-Term Fixes but LONG-TERM Solutions.
Innovate Web Development offers SEO services that drive sales — not just traffic. Whether you're building a new website or optimizing your existing site, we'll also create compelling content for maximum conversions. We are constantly adjusting to continuously improve the quality and quantity of your content.
There are many companies that can offer you short-term tricks, but many of these are not developed for long-term success and can ultimately penalize your website in the long-term. Everything we do is to help your company in the long-term. We are here to help you get to the top and stay there.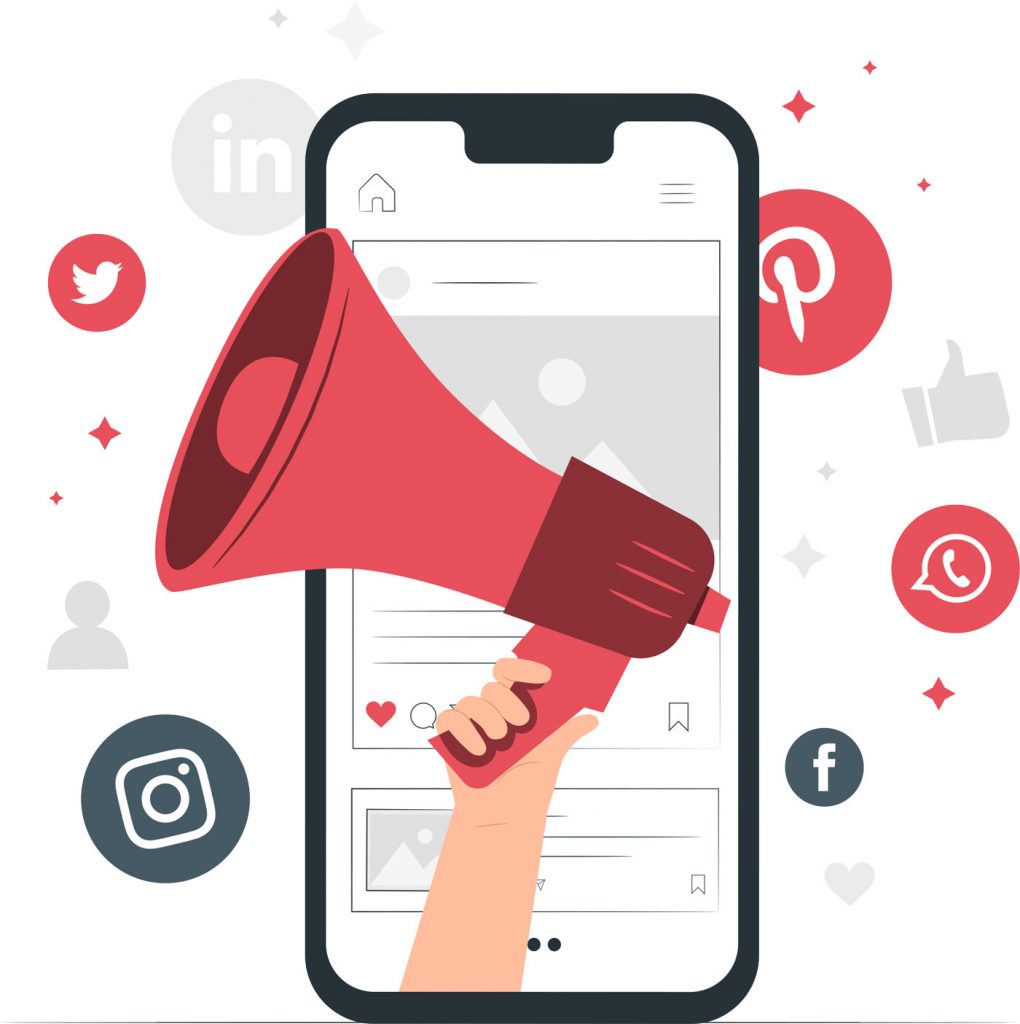 We offer many SEO services:
To learn more select from the menu below: