The SMART way to GROW your business!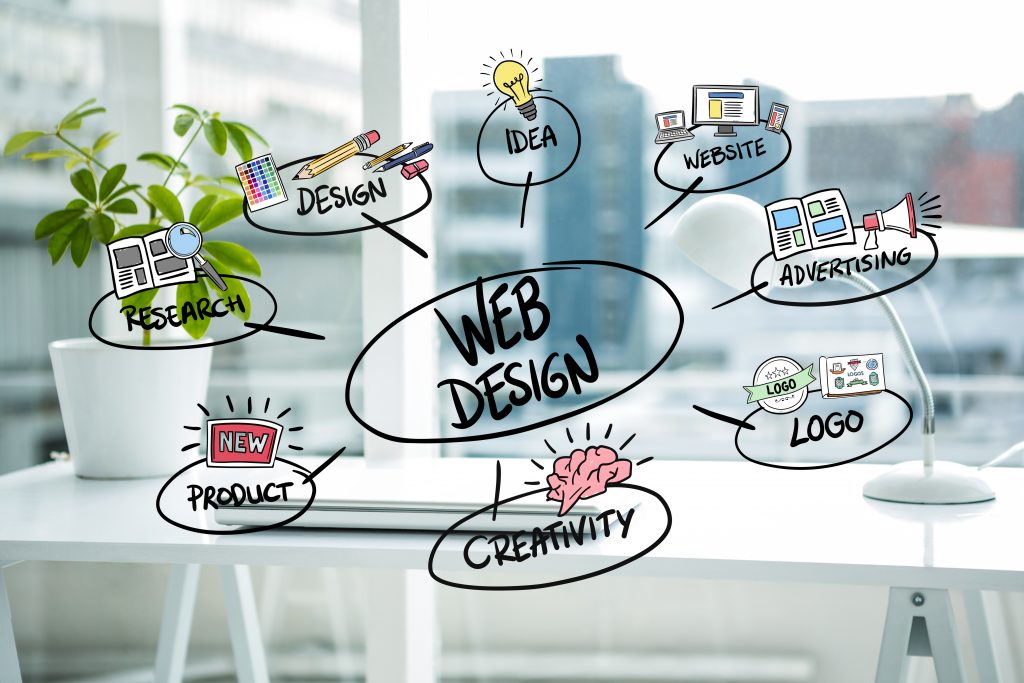 Innovate Web Development & Consulting is the leader in offering professional web development at affordable prices. We believe that true web development cannot take place until form and function meet. The fundamental problem with traditional web development is a disconnect between beautiful design and exceptional functionality. We do not believe this dichotomy should exist, which is why we lead the way in innovative design and User Interaction (UI) Psychology.
The result is beautiful and highly-functional websites that market themselves in an ideal way for your users. At Innovate, we do more than build websites – we use all areas of the user experience to inform our development philosophy.
Due to our innovative approach to web development, we believe our websites sell themselves. When customers or clients come to your website they will be immediately met with a professionally developed, beautifully designed website, that will clearly articulate your message.
Visit our portfolio and check out some of our work.